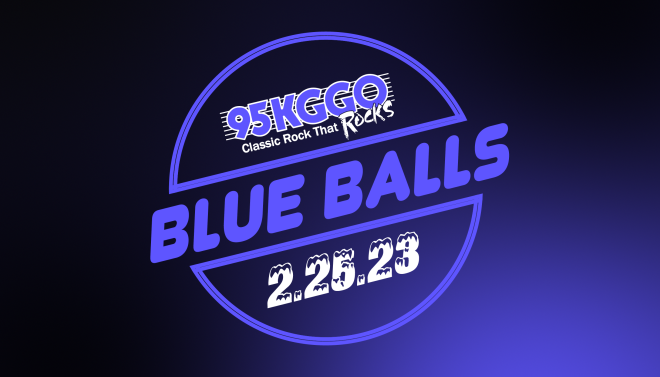 FOR TEAMS: On February 25th, registration will open at 8am, and the event will start at 9am!
Blue Balls is back! Join us for all the fun at Toad Valley Golf Course on February 25, 2023! Gather a team of 4 and get ready to play the coldest damn game of mini golf you've ever played in your life.
18 holes await you and your crew.
Registration includes the golf, commemorative t-shirt and blue ball and Jack's famous chili feed to follow.
Teams are encouraged to create a theme, dress up and have the most fun humanly possible!
A portion of the proceeds will benefit the Iowa VFW. You'll have your chance to sign up on January 2nd!
To sponsor a Hole at the year's Blue Balls, reach out to B-sox at 515-823-0897 or bsox@kggo.com