Help the Sailors of the USS Iowa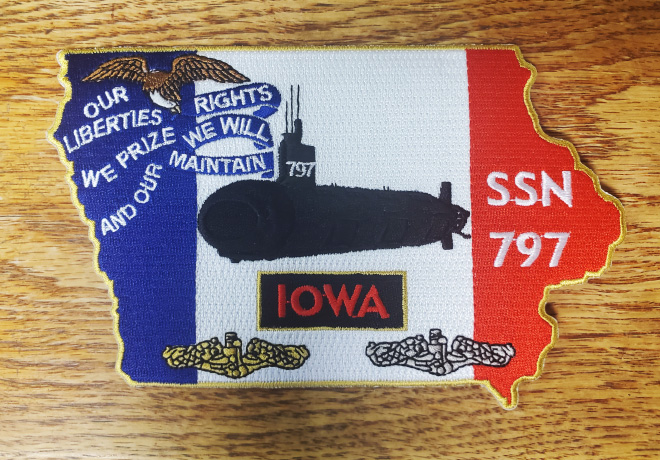 Recently, B-sox was joined by friend of the show Ron Woodard from American Legion Waukee Post 737 and Captain Doug MacCrea USN (Ret) from Commissioning Committee of the brand new USS Iowa.
Now there are ways that you can support the USS Iowa and her crew. Check out the interview for all the details, or head the following websites to learn how you can help.
https://www.facebook.com/supportUSSIowaSSN797
https://www.facebook.com/AmericanLegionRidersPost737