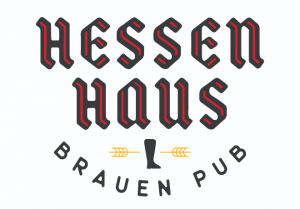 Hessen Haus is one of this week's Sweet Deals! Get $50 in gift certificates for just 25 bucks!
Order here Friday morning starting at 9am! sweetdeals.com/des-moines/9008952-hessen-haus
Hey Des Moines! If you're tired of the same old, same old every time you go out to eat, maybe it's time to re-discover the classic German food at the Hessen Haus. The Hessen Haus has all the German fare you'd expect: Currywurst, Schnitzel, Stroganoff and back by popular demand Sauerbraten. All to go along with the largest German bier selection on earth. So come by, grab a liter, or a boot to share with friends, and enjoy a meal you can only get at the Hessen Haus! Oh – and if a simple cheeseburger is your speed, we do that pretty well too. The Hessen Haus: 4th Street in downtown Des Moines. Prost!